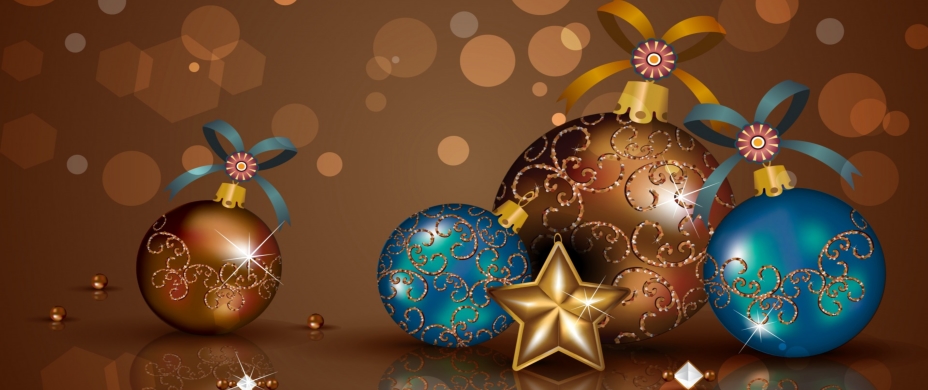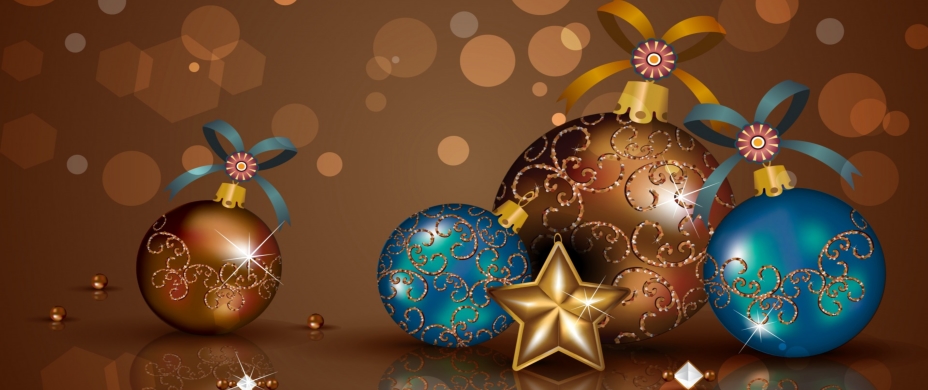 It's that time of year again! Below is a list of office closures in observance of the upcoming holidays. The service schedule for some locations may be affected. If you have a service issue on one of the days listed below, please email us at info @ wcgminc.com or submit a request via the form on our Contact Us page. Voice mails will also be checked periodically. If it's an emergency please call us at (800) 339-2102 and dial extension 4 to reach the first available manager. Happy Holidays!!!
Christmas Holiday
Office will be closed on Wed 12/24, Thu 12/25, and Fri 12/26.
New Year's
Office will be closed on Wed 1/31, Thu 1/1, and Fri 1/2.